If you take living costs out of the picture, then there's so much to love about Austin. Bustling with life and energy, its thriving tech market consisting of big names, like Dell, Apple, and Intel, offers numerous job opportunities. Add the wide range of attractions, quirky nightclubs, unbeatable music scene, and easy access to quality amenities, and it's no wonder why many Houstonians are making the big leap to the City of Violet Crown.
If you're one of those brave souls making the westward move, here are some tips and suggestions that you will find useful when moving to Austin.
Make Sure to Choose the Right Part of Town
Living in Austin comes down to two things:
How badly you want access to everything the city has to offer.
How much you can afford.
With that said, the best way to assess where to live is to get a clearer picture of the neighborhoods and the environment they provide. This way, you can set your expectations and decide on one that fits your preference and needs. Here's an overview of some of the top areas:
Downtown Austin
Average Rent: $2,500
Considered to be the heart of the city, Downtown is the center for all the hustle, bustle, cuisine, and pleasure. As expected, the closer you are to the action, the more expensive things get. If you love living in the luxury of a sophisticated condo paired with fine dining, live music, and elegant bars, then this place is a paradise.
East Austin
Average Rent: $1,800
A bit like Downtown but cheaper and more diverse, East Austin defines the city's hipster urban setting − lots of vintage shops and people rocking unique clothes paired with cool hairstyles. Plus, the neighborhood's filled with flavors from different cultures, like classic Mexican tacos, European pasta, or exquisite Chinese dishes.
North Austin
Average Rent: $1,500
This is the perfect community if you're looking to reap the benefits of Downtown minus the higher cost and noisy environment. A bit close to the peaceful suburbs, it's not too crowded with many affordable apartment complexes. You'll never run out of fun activities since many parks and attractions are within walking distance.
South Austin
Average Rent: $1,300
Moving on a tight budget? You should consider checking out South Austin. It's wrong to think that it's the least desirable place because of the cheaper living cost. This area is just as good as the others, with a satisfying mix of old-school Austin influence and modern-day establishments.
West Austin
Average Rent: $2,000
If you're tired of all the fuss involved with living in a metro area, then West Austin is the place for you. Its countryside backdrop offers you a more picturesque sight of the city's lush beauty with two lakes in full view as you drive down the road. – A perfect escape from the jungle of concrete that you see every day Downtown.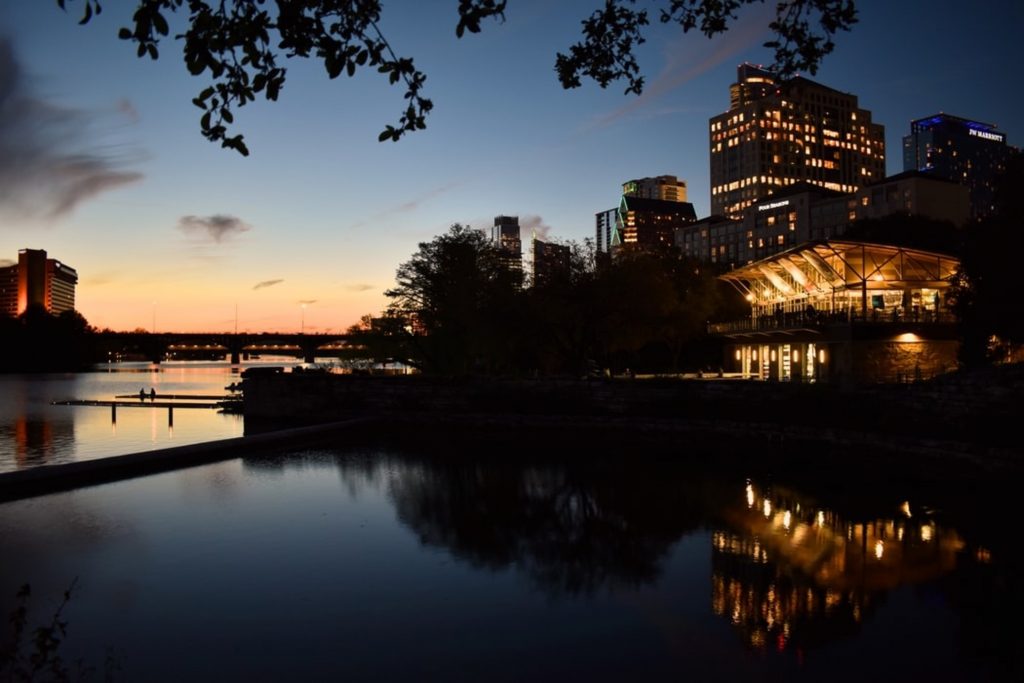 You'll Need a Car
Whether you choose to settle in the suburbs or near the city center, chances are your workplace will be located downtown. So it's only logical to have a car.
Although there's no denying that Austin's traffic can get congested, as rumors say, some reports are way too exaggerated. Rush-hour commutes typically last from 30 minutes to an hour, which is relatively common for major cities. It is best to leave early for work then come home a little late to avoid traffic jams.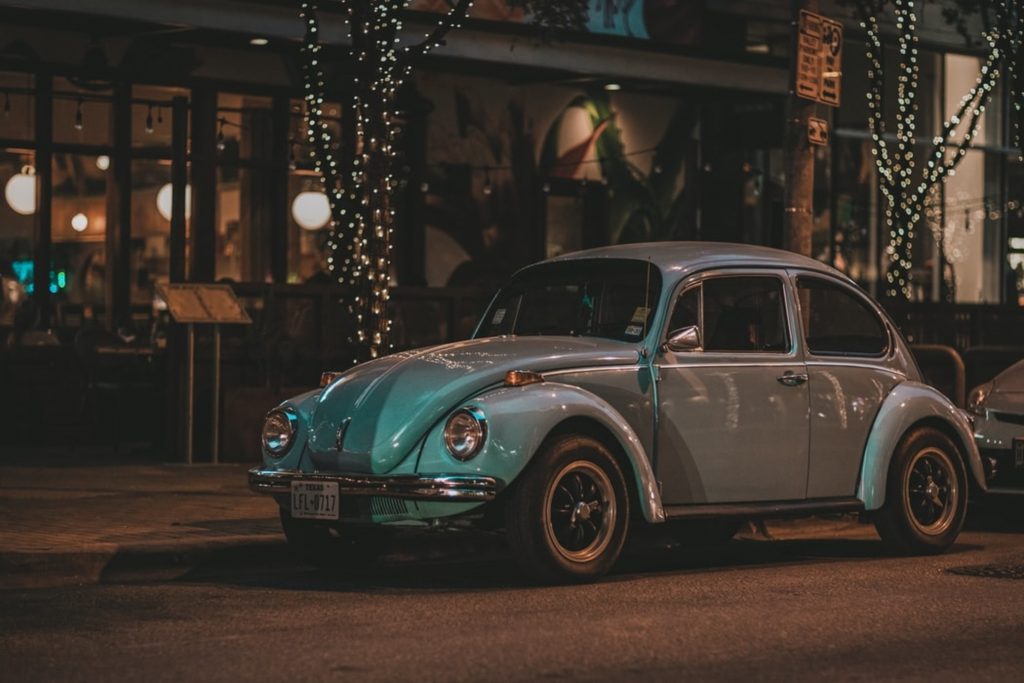 Hire a Moving Company to Help You
Knowing that Austin is just a 2.5-hour drive from Houston, you might be tempted to rent a truck and move yourself. However, DIY moving brings with it several risks and inconveniences, such as:
No insurance coverage for damaged belongings
Substantial time and energy
Difficulty moving large or bulky furniture, like a piano or grandfather clock.
Moving services can eliminate these downsides. Since there are thousands of movers working all around Texas; it's easy to find trusted ones in Houston and Austin, or even affordable Georgetown long distance moving companies. 
Remember to Get a Parking Permit
Before proceeding with the move, make sure to secure a parking permit in Austin. This is extremely important in areas like SoCo that limit street parking to residents-only. If you don't, parking within a residential space can incur fines for your movers. And the worst part? You'll probably have to cover the price.
Wrapping Things Up
You can either choose to hire movers from Austin, TX or Houston, TX. It's up to you to make the final call. Just make sure to do your research on a potential company to make sure they are reputable, licensed, and insured!