If you're a fan of rodeo action and space travel, a move to Houston is something you'll enjoy. Houston is the most populous city in Texas and has one of the most diverse communities in the United States. It is also home to plenty of Fortune 500 companies, and features solid aeronautics, manufacturing, and healthcare industries, as well as a thriving cultural scene, making it a great place to both live and work.
While living in Houston is a great idea, moving there is a different story. Moving is an emotionally and financially draining process that can trouble even the most meticulous planner. Fortunately, there are things that you can do to keep your savings intact during your move to Houston. The solution lies in your ability to use proven tactics and smart tricks to ensure your move to Houston goes as smoothly and as inexpensively possible.
Are you ready to learn five helpful, cost-efficient moving tips? Read on!
1) Weigh the cost of hiring professionals against DIY
Don't get automatically assume that going the DIY route is more cost-efficient than hiring professional movers. While that rental truck looks like a great deal, plenty of people who have done the move themselves realize that the cost of a U-Haul is a lot more than the expense of hiring professionals.
If you're considering tapping the services of professional movers, try getting quotes from several companies. Moving companies have off-season rates, and if you can schedule your move in that period, you can save as much as 30% off the regular rate. Learn more about Houston movers.
However, if you're going to DIY, make sure to make your move during off-peak hours. Whether you're using your vehicle or renting a truck, your vehicle will get dismal gas mileage because of its heavy load. Getting stuck in traffic will make matters worse. You can save a lot of time and gas money by driving either late at night or before dawn.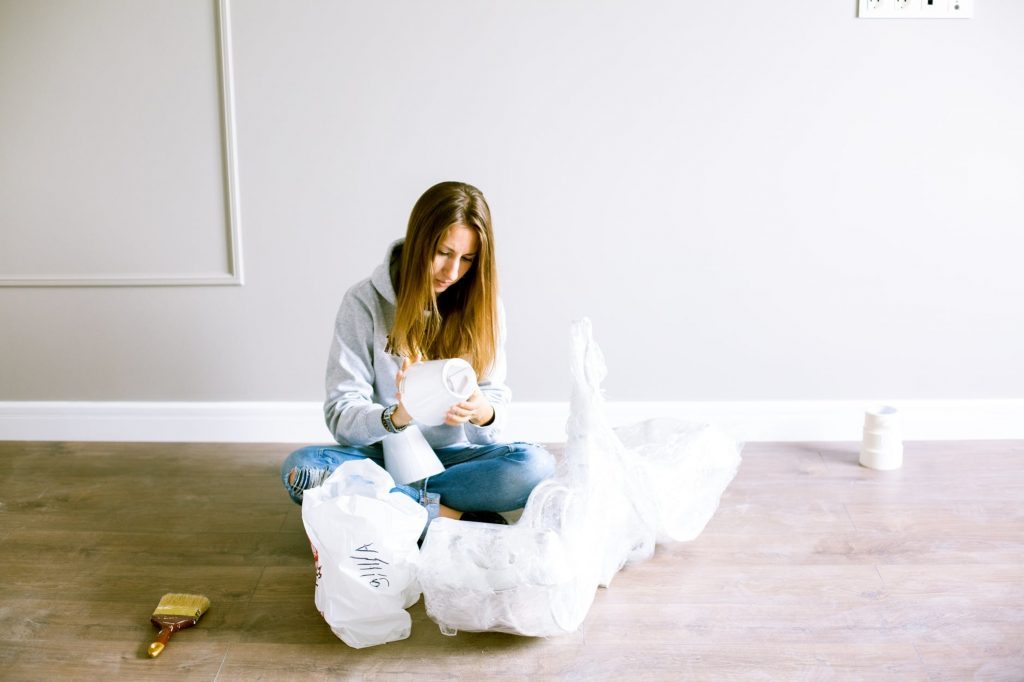 2) Don't purchase any boxes
The success of your move largely hinges on the availability of boxes. That is the reason why moving companies tend to charge a lot of money for those things. You can save a lot of money by being resourceful enough to go to places where you can get boxes for free.
You can start at your office, where you will find paper-printer boxes that are strong and large enough to store most items from your house. You can also broadcast your need on social media networks so that friends who have recently made a move can help. You can try visiting a liquor store and ask for boxes there. Boxes that can hold bottles of rum or wine can be strong enough to handle most of your items.
3) Sell most, if not all your stuff
You can try selling some of your belongings to earn some cash that you can use to subsidize the move. You can also donate some items to charity. Having fewer items will reduce the total weight of your load, which can lessen the cost. If you want to try something drastic, you can sell all of your stuff to give yourself a fresh start.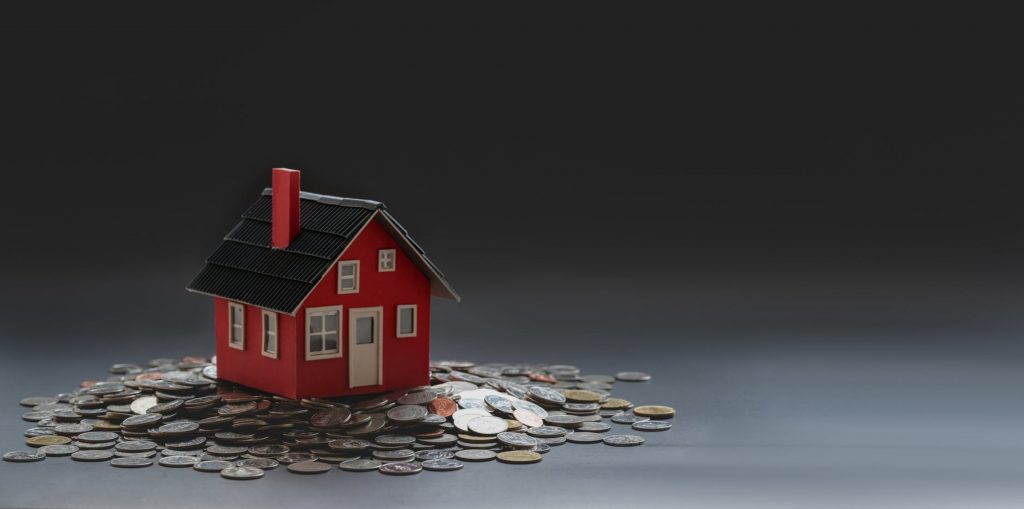 4) Try to schedule your move during the colder months
If possible, you can schedule your move during the colder months as moving companies offer better deals during the off-peak period. Try to avoid making your move on weekends or a national holiday as the rates during those times tend to be a lot higher compared to a weekday.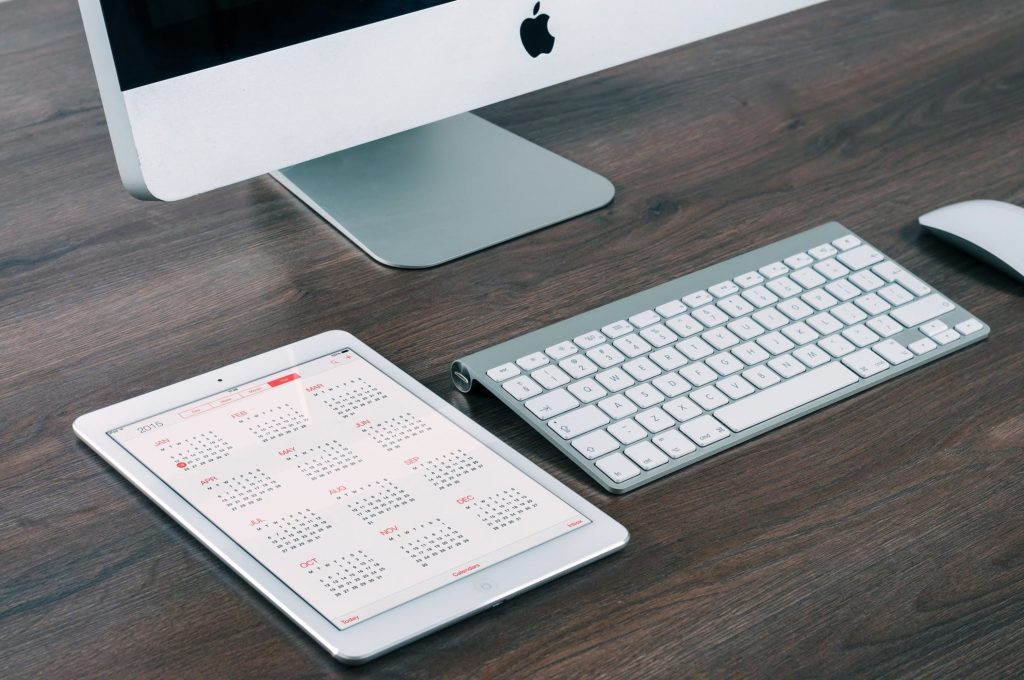 5) Save on most packing materials
You don't need to purchase professional-grade packing supplies. There are plenty of items around your house that will do the job just as well. Suitcases, gym bags, and baskets can work as containers, while bed sheets and towels can function as cushioning materials.