Texas is one of the most dynamic states in the entire United States, making it an attractive destination for people who are looking to escape an increasingly congested East Coast metropolis like New York City. If you're interested in relocating from the "Big Apple" to the "Lone Star State," here are six tips that you should bear in mind:
1) Prepare yourself for the warm climate
Whereas New Yorkers might lament 90-degree days, you won't hear any complaints from Texans who consider that as just another summer day. Kidding aside, you should seriously consider downsizing your winter wardrobe before moving to Texas. Heavy coats and clothing made for rainy and frigid weather won't have much use in Texas because there are few rainy days and fewer snow days.
2) Everything is bigger in Texas
As the popular saying goes, everything is bigger in Texas, and that includes housing! If you have a large family or enjoy having a lot of space, then you'll adore living in Texas where the average one-bedroom apartment measures 870 square feet! And that's not all! Housing in Texas is cheaper too, and you can expect to pay as much as a thousand dollars less each month.
And while it's true that there are a lot of big things in Texas, one thing that remains reasonably low is living expenses. The best part is the fact that Texas is just one of seven states in the US that does not levy any personal income tax.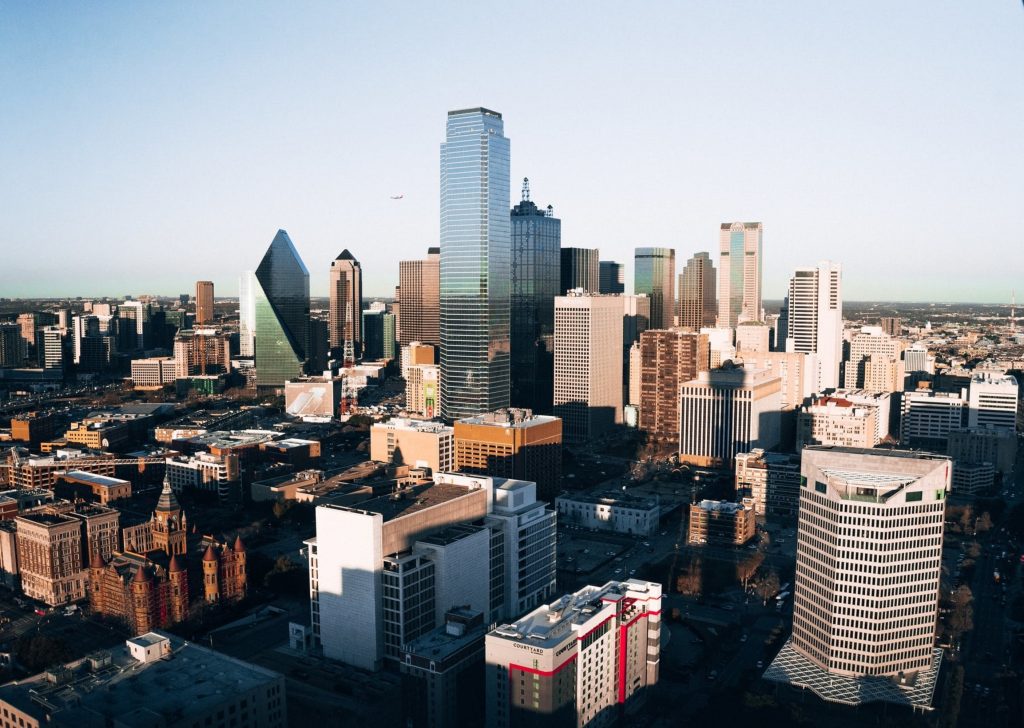 3) Work with an experienced long-distance moving company
If you're moving from New York to Texas, hiring a long-distance moving company is something you must seriously consider. You may go the DIY route, but experts strongly discourage this tactic as the long road trip will not only be filled with all kinds of challenges but will also — contrary to popular belief — cost you more.
Having a professional moving company handle your move will mean each step is going to be carried out in an organized manner. If you have the luxury of scheduling your move, you should consider doing it in either September and October. The weather during this time is ideal, and you won't have to deal with bad weather and hazardous driving conditions that usually come when wintertime arrives in the "Big Apple."
4) Have your pets vaccinated
Texas has pretty strict rules regarding pet vaccinations, and so, if you have any pets, you must make sure that these are vaccinated against rabies. You must also secure a rabies vaccination certificate dated and signed by the veterinarian who administered the immunization.
5) Get ready to have a good time
If you love food, great music, and football, Texas is tailor-made for you!  Aside from those, you'll also enjoy plenty of outdoor activities from a blooming cultural scene that rivals the melting pot of New York City.
Not only is the weather warm but the people are as well. Texas is world-famous for its hospitality, which is a significant reason for its increasing population diversity. Mexican culture is woven deep into Texas' roots and permeates its cuisine, so don't hesitate to binge on tacos and tamales during your first week there.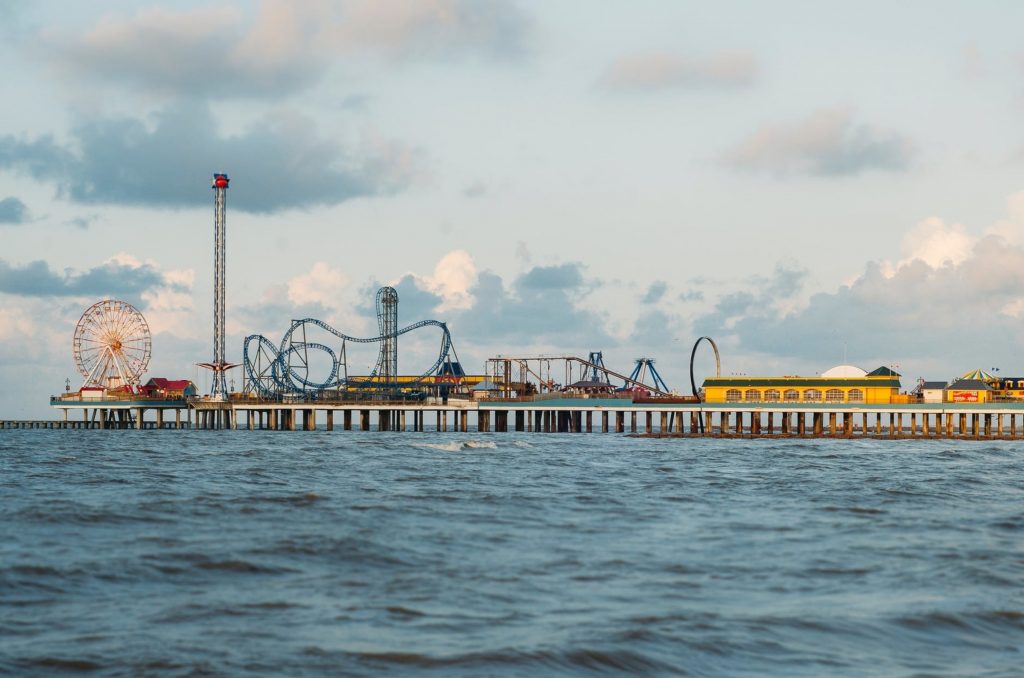 6) Have your car shipped over to Texas
If you've been living in New York City for quite some time, you likely learned how to get by without ever driving a car, relying mainly on public transportation. However, in Texas, you may need to drive. Over 50% of the population in the state drives.
Thus, if you're moving from New York City to Texas, you should bring your car with you. You may decide to drive it all the way but be aware that the distance between New York City and Texas is 1,300 miles, and driving all that way will place an insane amount of stress on your vehicle. Save your automobile from all that wear and tear and have it shipped through an auto logistics company.